Courses For School Attendees
One day per week school-friendly program
Are you attending school and interested in – Certificate II and Certificate III qualifications delivered one day per week on a school friendly program?
If so, WA Academy can assist you in gaining one or more Certificate II or III qualifications to count towards WACE points.
Courses are delivered one day per week and can be on a school week day or available Saturdays. This is not a funded course – it is fee for service school based.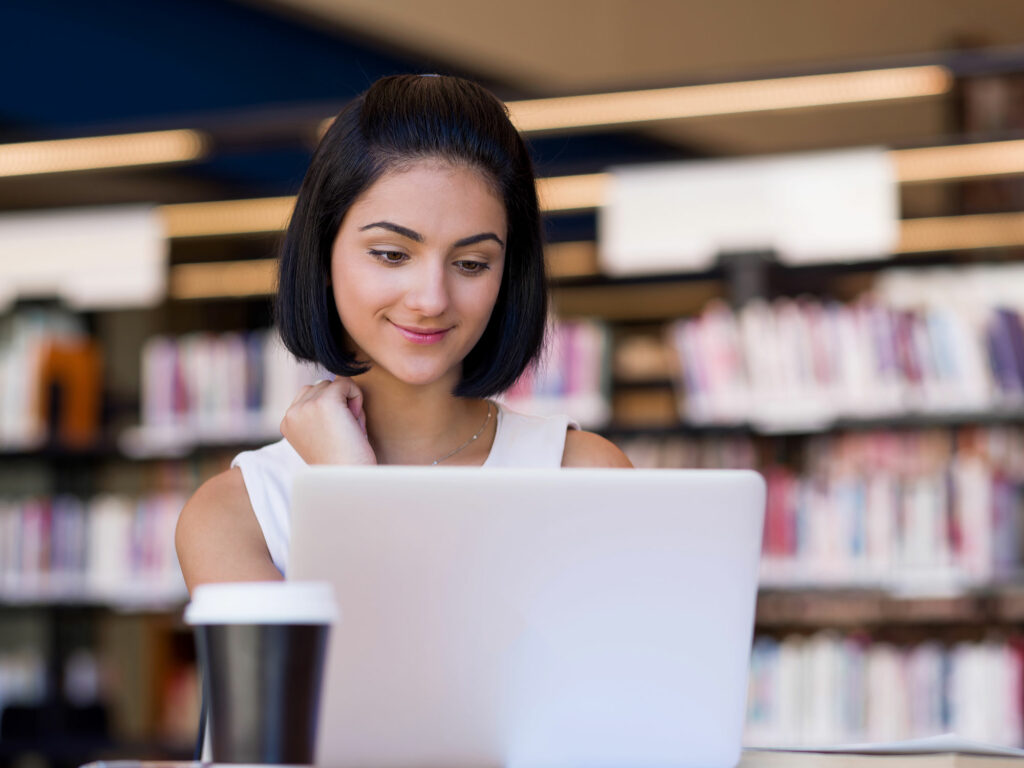 GET STARTED WITH OUR SCHOOL FRIENDLY PROGRAMS
Get your full course brochure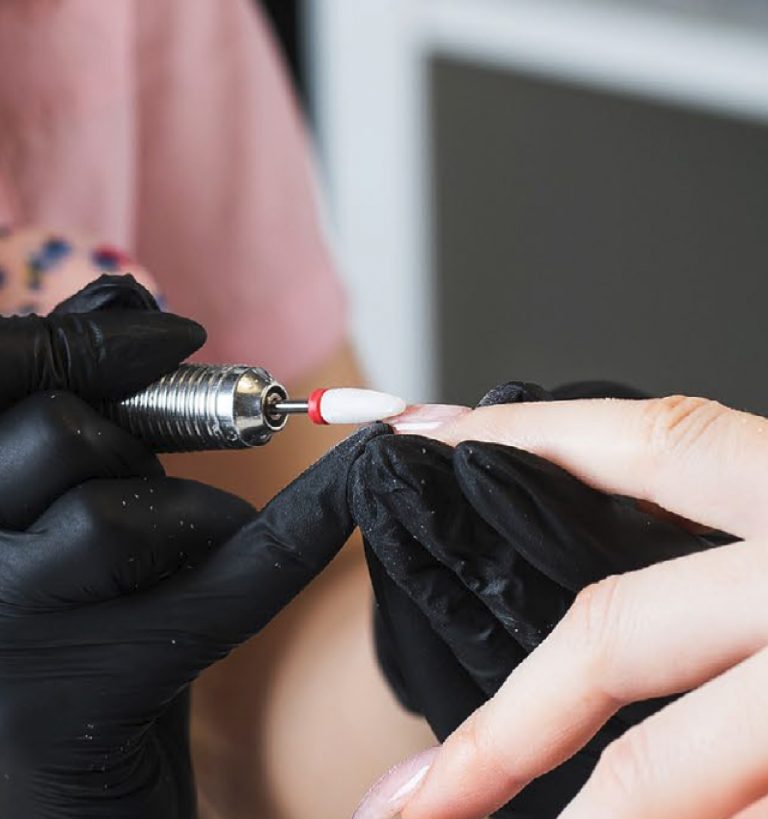 Do you love nails, being artistic and have a creative flair you wish to explore? SHB30321 Certificate III in Nail Technology will provide you with
View Course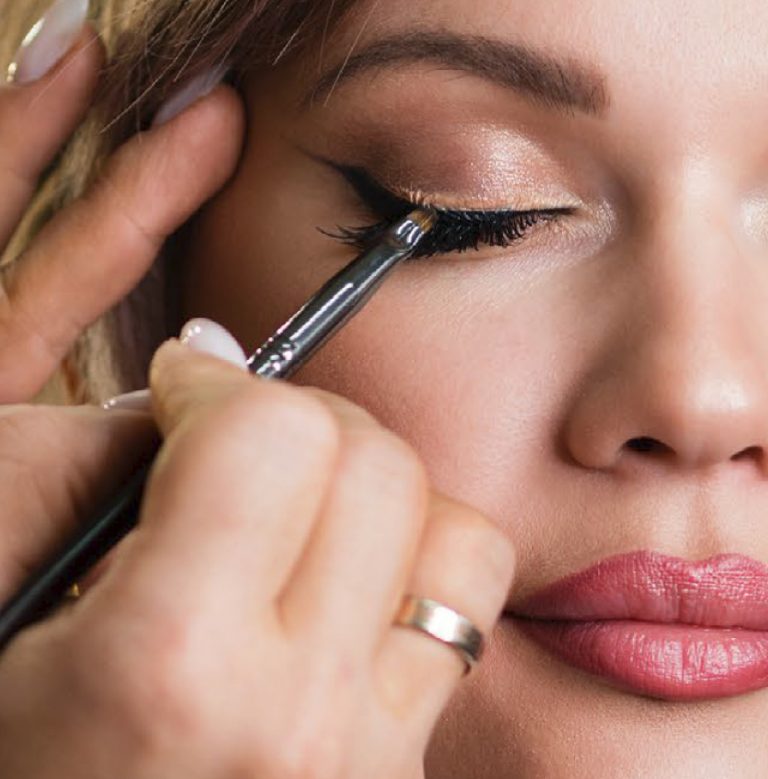 SHB20121 Certificate II in Retail Cosmetics is a nationally recognised qualification under the Hairdressing and Beauty Services Training Package (SHB). Certificate II in Retail Cosmetics
View Course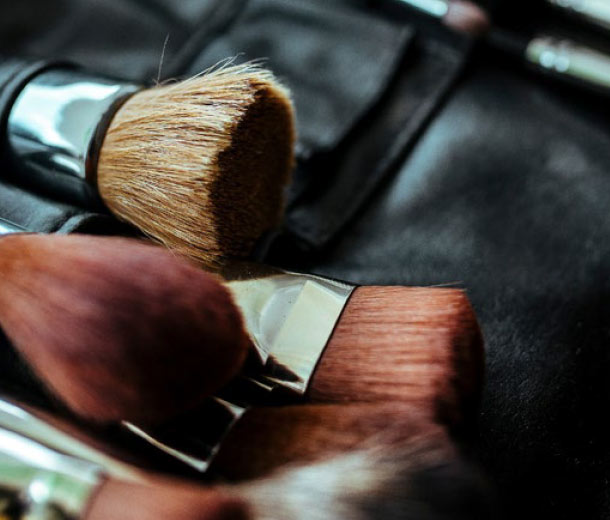 SHB20121 Certificate II in Retail Cosmetics is a nationally recognised qualification under the Hairdressing and Beauty Services Training Package (SHB). Certificate II in Retail Cosmetics
View Course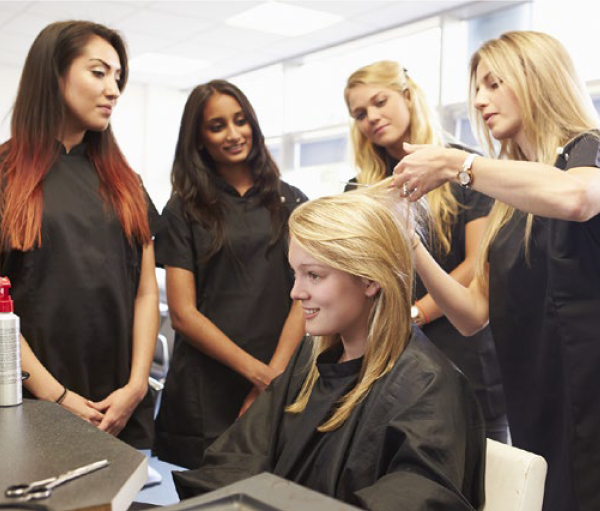 Gain the skills to launch your career in the hairdressing industry as a salon assistant with SHB20216 Certificate II in Salon Assistant. This qualification is
View Course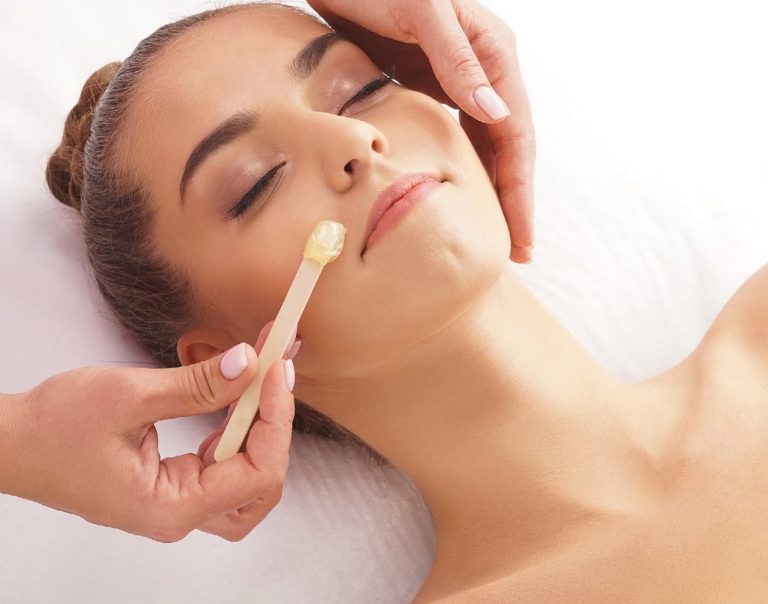 Gain the skills to launch your career in the beauty industry as a Beautician with SHB30121 Certificate III in Beauty Services. This qualification is designed
View Course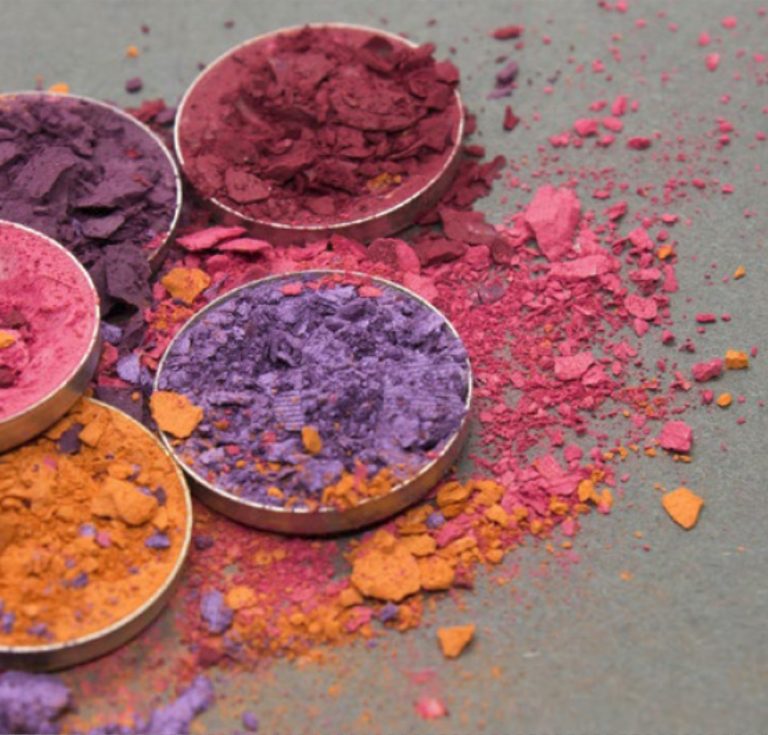 SHB30221 Certificate III in Make-up is a nationally recognised qualification that introduces you to the creative and advanced world of make-up artistry. This qualification will
View Course