Saturday 28th May 2022
10:00am – 2:00pm
Find out more about courses in hairdressing, make-up, nails, beauty & massage. Explore our state-of-the-art training facilities and meet our friendly trainers.
ENROL AT OPEN DAY & RECEIVE 10% DISCOUNT ON ALL COURSES!*
*not valid on future skills funded program
WA Academy provides a wide range of fully accredited qualifications, courses and workshops in Hairdressing, Beauty, Massage, Makeup, Nails and Business.
With qualifications and courses ranging from three weeks to three years delivered with a choice, in some cases, of full or part time options, there is a course to meet individual needs and availability of study. Training is delivered weekdays, weekends and evenings. Classes are capped to increase lecturer time with students, and ensures that the delivery of your education is of the highest quality.
WA Academy employs only passionate lecturers with expertise and up-to-date knowledge of their specific industry to deliver qualifications.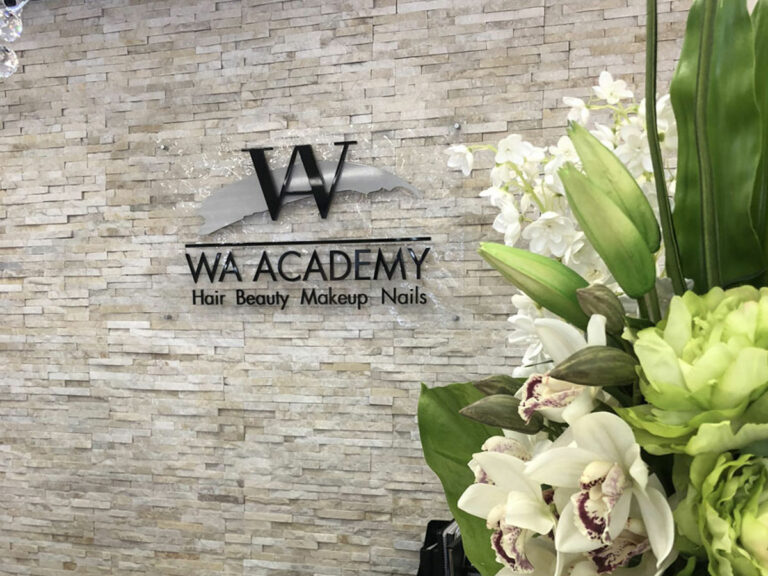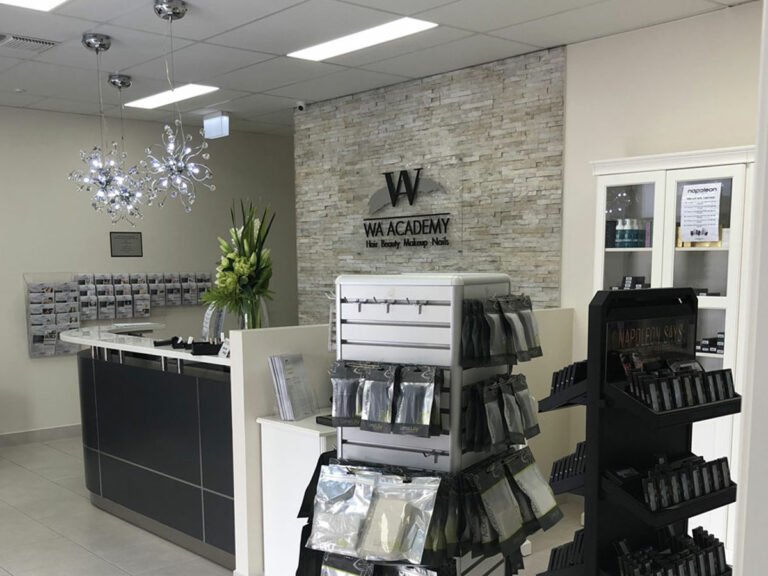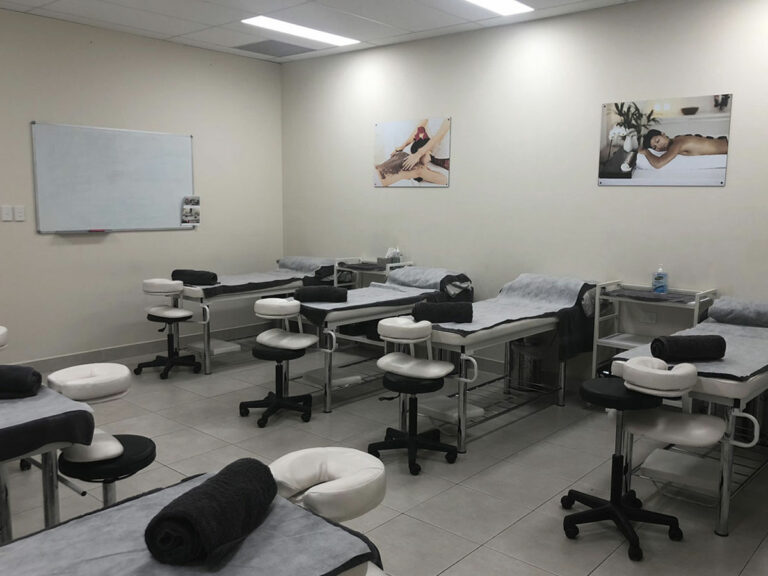 Fully accredited qualifications, courses and workshops in several industry areas.
2/1140 Albany Hwy, Bentley WA 6102