RECOGNITION OF PRIOR LEARNING
Are you skilled in your industry of work?
Do you have extensive industry experience?
Require the qualification paperwork to prove it?
Recognition of Prior Learning (RPL) could be the answer for you!
Your existing skills, knowledge and industry experience could help you obtain a recognised qualification, through an assessment process called Recognition of Prior Learning (RPL). You could be granted a full or partial qualification which can save you valuable time and money, whilst enhancing your career prospects.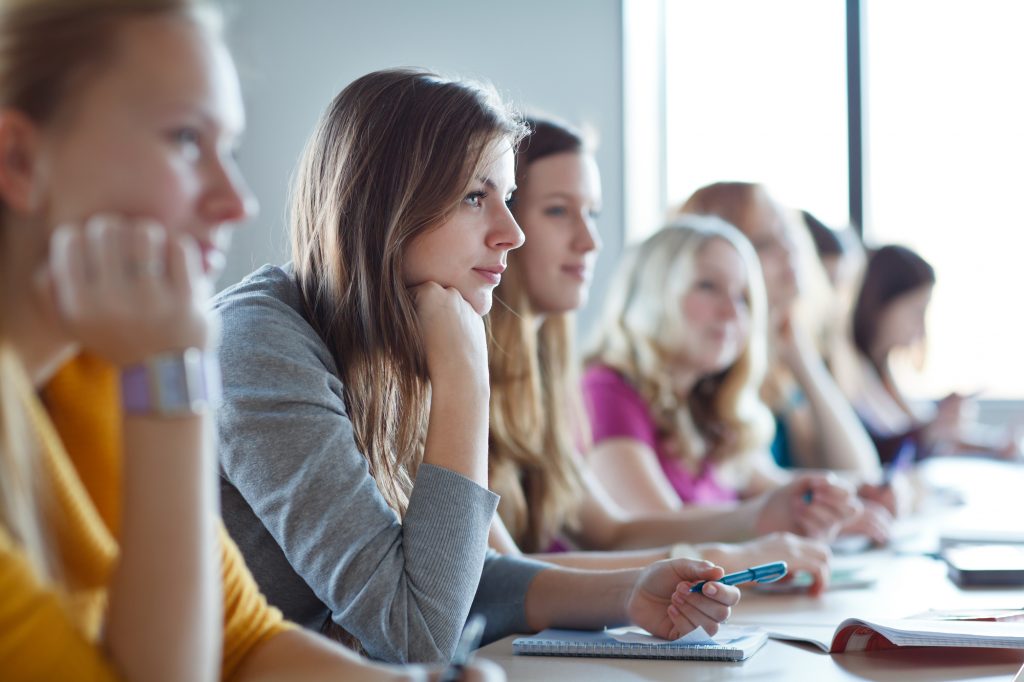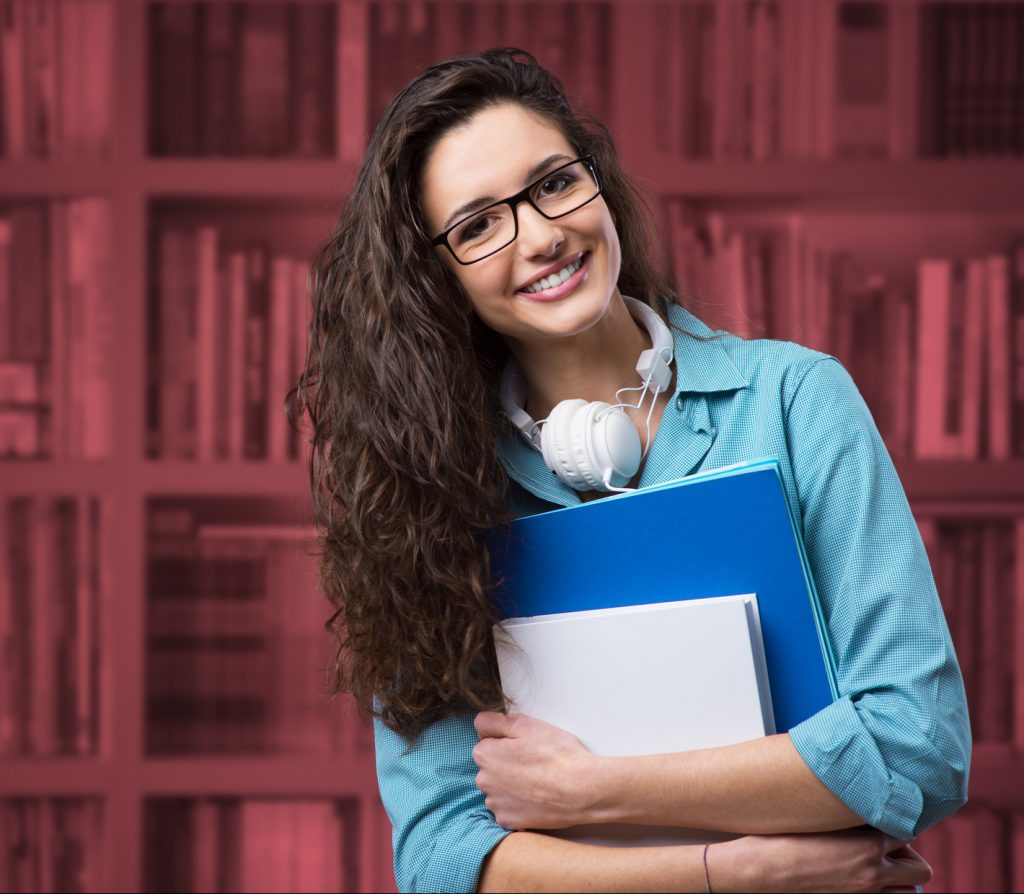 TAKE THE FIRST STEP TO HAVING YOUR SKILLS FORMALLY RECOGNISED
Contact WA Academy
Consider what evidence you may already have that demonstrates your skills and knowledge
Talk to our RPL Assessors about matching your existing skills to your chosen qualification. The Assessor will work with you to identify the most appropriate evidence you would be required to provide. 
Apply for Recognition of Prior Learning.
The RPL Assessor will make a decision on your application and will advise you of the outcome.
Undertaking an RPL process will help you to identify your current level of skills, knowledge and experience.
WANT TO KNOW MORE?
Contact WA Academy to find out more about the RPL process and if you are eligible so you can demonstrate your skills and knowledge.
Phone: (08) 9356 2269
Email: info@waacademy.com